Sat Jun 1 '19 Announcement
almost 2 years ago – Sat, Jun 01, 2019 at 02:40:21 AM
Hi IGGers,
We're bringing you a short and sweet update today to give you a status on shipping — for Unravels and the Power Cube.
As mentioned in our last update, we were very low on the stock last month. And we can now confirm that we are completely out of stock of Unravels.
Since our last update, we have been working around the clock to make our next batch of Unravels (we are calling these Unravel 1.2).  
At the beginning of May, we made the decision to expand to new manufacturing partners to scale up production and have set high standards for charging time, temperature, durability and consistency for phones, Apple Watches, AirPods and all other Qi-enabled devices.
We are currently testing out the next batch and we are stoked to let you know that the next batch of Unravels is nearly ready to go. At this point in time, we estimate that the next batch of Unravels will be ready to ship in June.
We know that some of you have already been waiting patiently for several months and we are genuinely sorry that we were unable to meet the previously estimated timeline.
Once the next batch has entered into mass production, you will receive a personal email to let you know.

Now for some good news...mass production of the Power Cube is complete!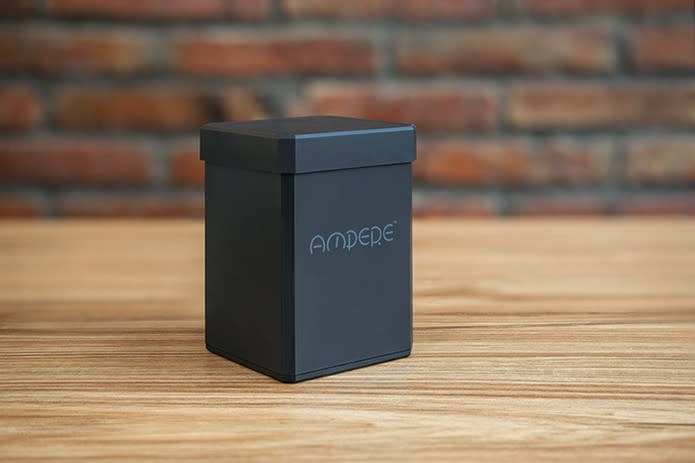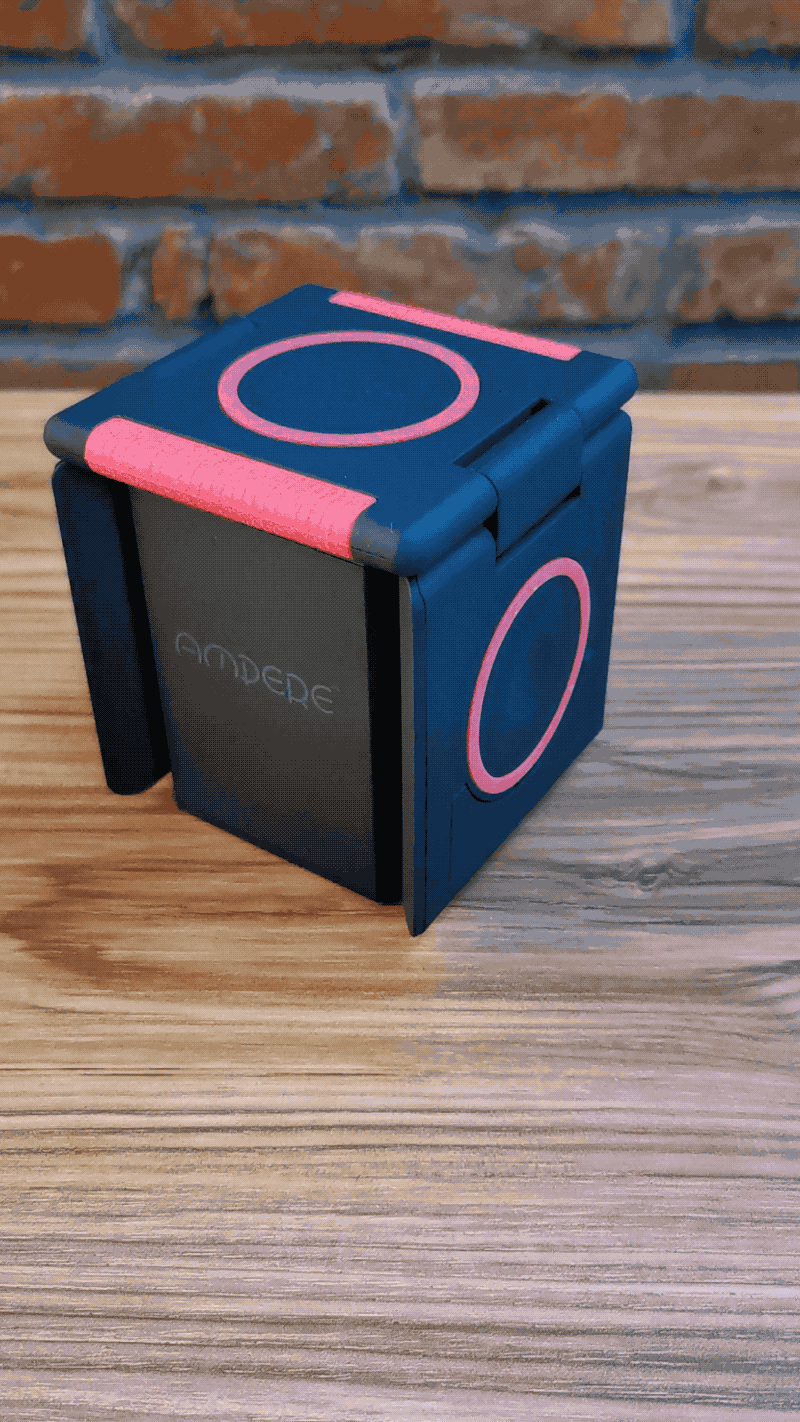 Mass production finished in May and we have begun the process of shipping. For those who have been waiting on this final accessory from your bundle, you can expect to receive shipping notification in your inbox shortly. We are excited for you to get these power banks — they are 20,000 mAH of pure power! 
If you have already been chatting to a customer happiness team member, you can continue to chat with them if you have questions. If you haven't spoken to our team yet and do have more questions, please reach out via hello@amperetech.co and someone will assist you ASAP.
The Ampere Team