Wed Aug 28 '19 Announcement
over 1 year ago – Wed, Aug 28, 2019 at 10:23:54 AM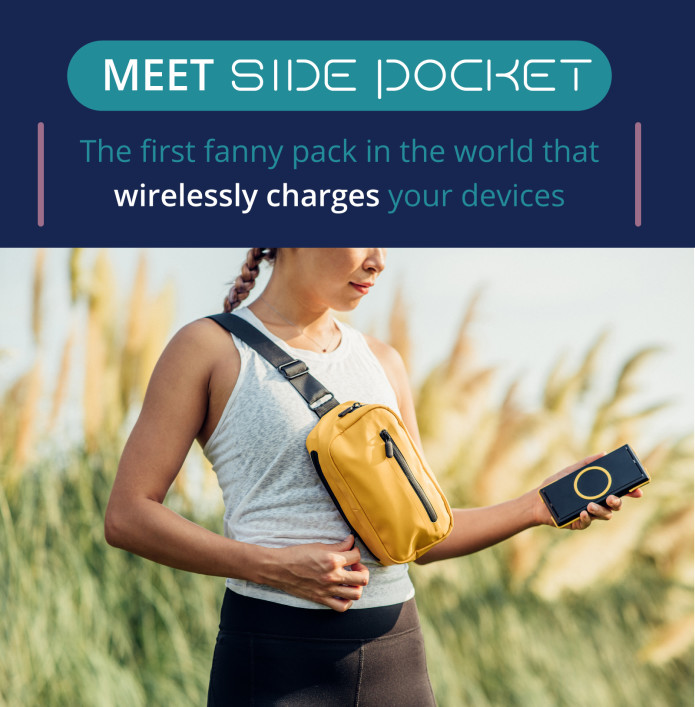 Hello Backers,
It was almost exactly one year ago that you brave explorers began this epic journey with us...
We were born on Kickstarter and we owe everything to YOU, our OG backers. We want to stop for a moment, a good long moment, and thank each and every one of you from the bottom of our wanderlusting souls. Thank you for making our wireless charging dreams a reality.
Now it's time for our next great adventure together...
This is Side Pocket. The first fanny pack in the world, that wirelessly charges your devices. Based on all of the feedback we received from you, we added 30+ additional features to both the bag and its integrated power bank. Thank you for helping us make the ultimate travel fanny pack.
Side Pocket is NOW LIVE… We would be greatly honored if you all would join us as we revolutionize the wireless charging game again.
GET SUPER EARLY BIRD SIDE POCKET
*limited availability; first-come first-serve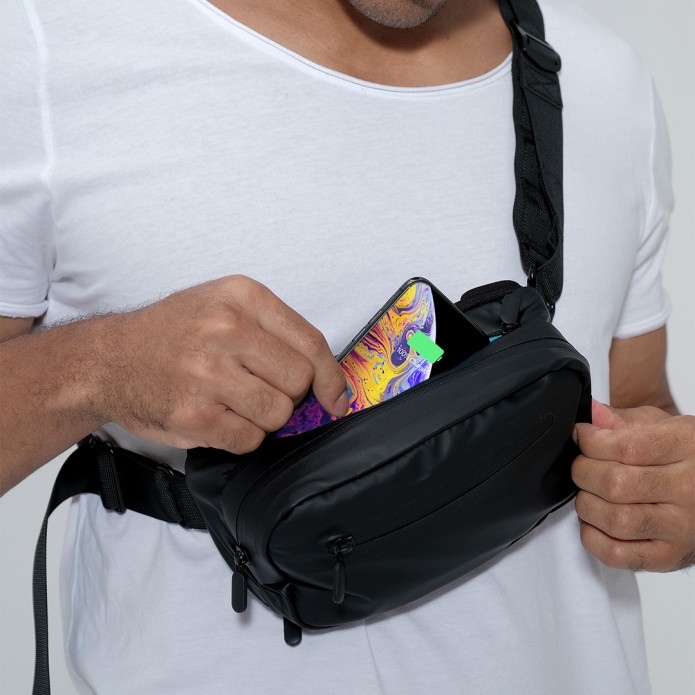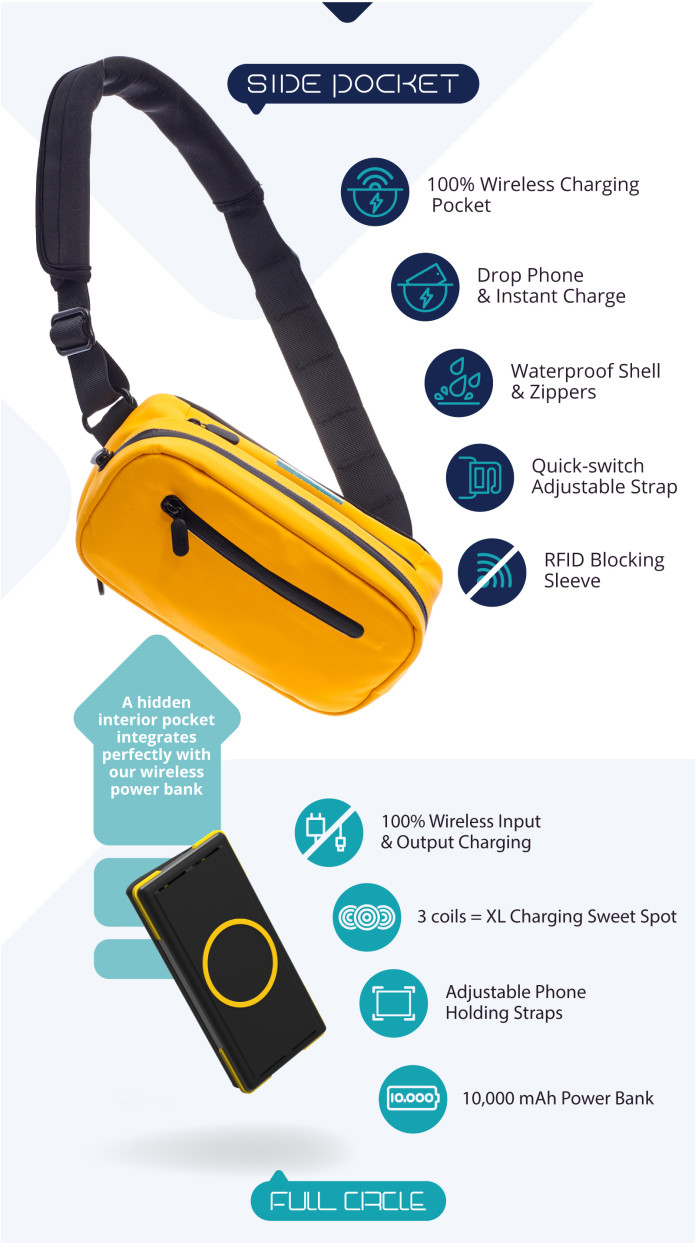 GET SUPER EARLY BIRD SIDE POCKET
*limited availability; first-come first-serve