Fri May 8 '20 Announcement
about 1 year ago – Fri, May 08, 2020 at 08:48:34 AM
Hello backers,

It's been a while since we've posted an update. We just wanted to say hello and acknowledge everything happening right now. We hope you are all being safe.
Since the outbreak of COVID-19, behind the scenes at Ampere we've asked ourselves — what can we do to make a positive impact? Our first order of business was to ensure the health and livelihoods of all our employees — everyone at Ampere is practising safe remote working and everyone, thankfully, has remained healthy. On top of that, our manufacturing partners and logistics providers are also working with the strictest hygiene standards while we continue to make and ship our products. 
But beyond that, we know that we can do more.

We have teams on the ground in Shanghai, Shenzhen and Hong Kong and we're able to source and secure certified PPE equipment that is greatly needed for healthcare workers on the frontline in the US. After several weeks of vetting suppliers, we are ready to utilize our supply chain to help move medical equipment where it is needed most. 
Choose What You Pay and Give Back
Last month, we launched a Choose What You Pay initiative of up to 30% off.  A portion of all purchases made on Ampere.shop in April has gone towards purchasing much-needed PPE for our healthcare workers. 
In the month of April, we've been able to donate 500 KN95 masks and 2,000 surgical masks!  

We'll be running this Choose What You Pay offer for one more day, so if you place an order in the next 24-hours on our website, it will directly contribute to the purchases of medical PPE. There are four discounts for you to choose from:
30% OFF
     You get 30% off + 0 masks donated
      Use code: AmpereFunding
20% OFF
     You get 20% off + 1 KN95 mask or 12 surgical masks donated  
      Use code: StrongerTogether
10% OFF
     You get 10% off + 2 KN95 masks or 24 surgical masks donated  
      Use code: StaySafe
Full Price
     You pay full price + 3 KN95 masks or 36 surgical masks donated
      Use code: No code necessary!
Please note: while the number of masks we are able to donate with each order is not huge, these are fully vetted masks; there has been a global issue with counterfeits, so the need for secure certified PPE products is even greater than ever (but this does make these masks very expensive). We've also allowed hospitals/charities to request their preference. To read more about how we are sourcing and vetting the PPE, get all the info in this link.
What the Initiative is Applied To 
Discounts and the PPE donation is applied to items on our website that are priced $68.99 or above. Which includes both Unravel AW+ and Unravel 3+1,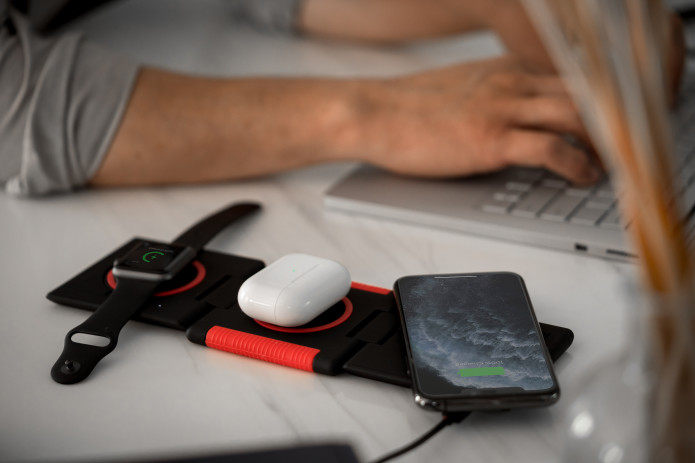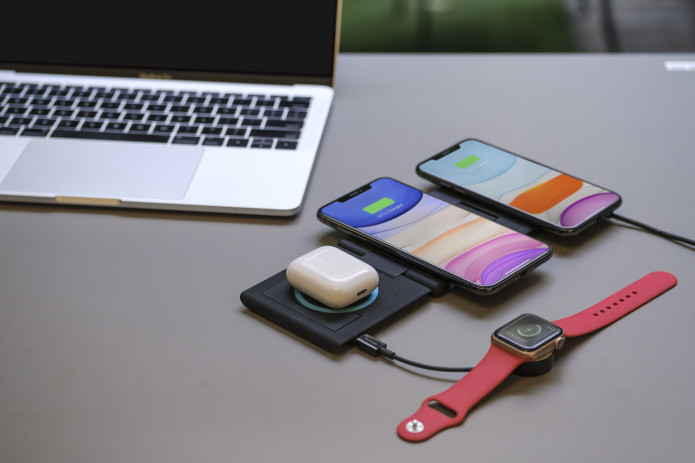 Our beast of a power bank, Power Cube.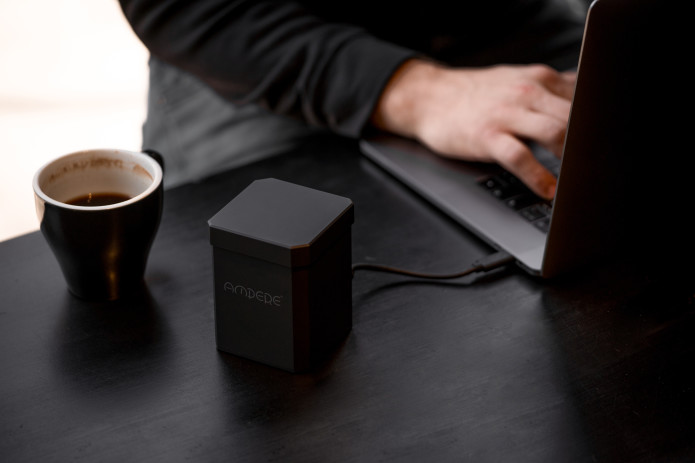 And a couple of new products, which are now live on our website.
Including Full Circle, our new wireless power bank.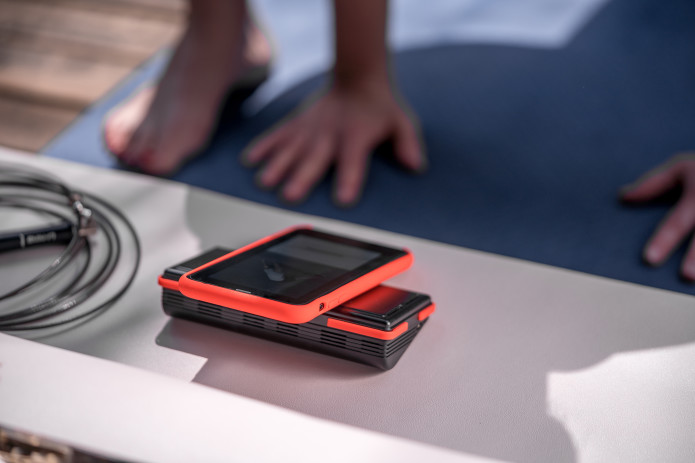 And HyperCube, a bedside wireless charger and sleep aid.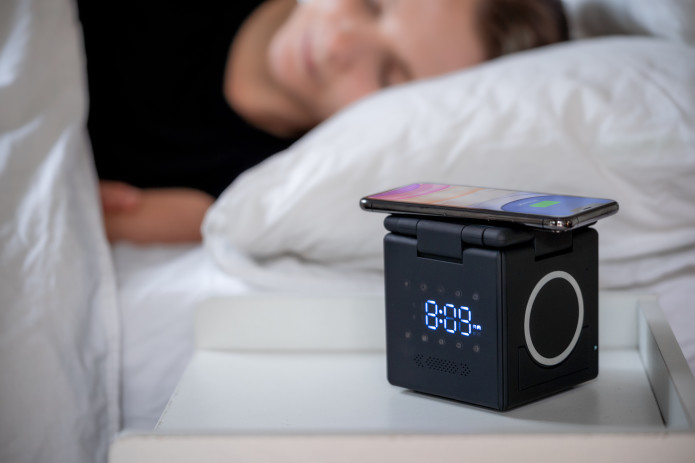 What We're Up To These Days


Behind the scenes at Ampere, we are doing everything we can to keep our team members safe, while ensuring the continuity of our business. We've continued to share fun content on Instagram, fulfil your orders and, most importantly, to create new and innovative products that you will love using every day on your journey through life.
If you need anything from us, we're still here and ready to help. You can always get in contact with us by emailing us at hello@amperetech.co

-- The Ampere Team