Wed Oct 28 '20 Announcement
6 months ago – Wed, Oct 28, 2020 at 07:56:16 PM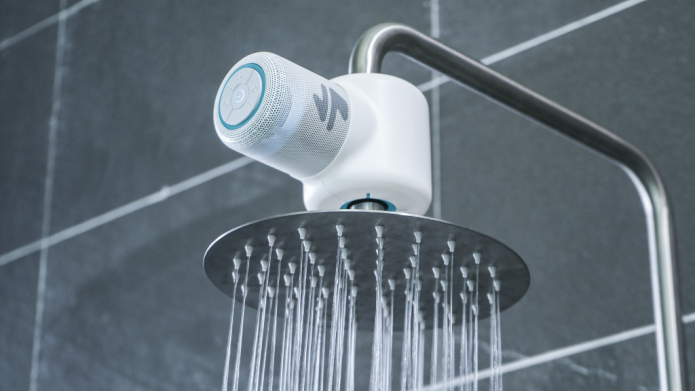 Shower Power is a waterproof speaker that generates
100% of its power from water
. Designed to fit any showerhead, it's also made from 100% recycled ocean plastic. There's so much more to tell you about this one, but our page will do a much better job. Just
head to the campaign now
.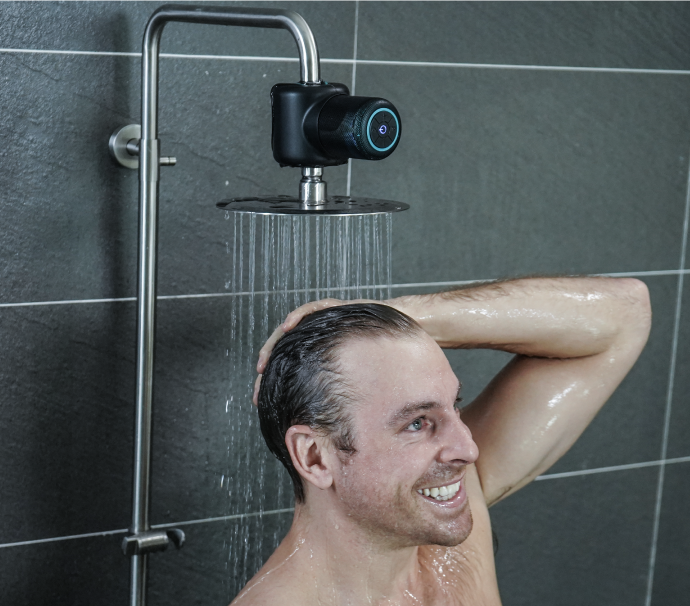 We're listening to more content at home than ever before. If you're like us, you've got music and podcasts streaming at all hours. But there's one place in the house that's tough to get good sound — the shower. Existing waterproof speakers just don't cut it. So, we made a speaker that
you'll love using in the shower, every
day
.
Free Additional Mini Speaker for ALL Unravel Backers
As part of our crowdfunding Community, we want to thank you for your support by giving you an exclusive gift when you back the campaign within the first 48 hours! Join us on our
fourth Kickstarter
and
you'll get Droplet, a mini waterproof speaker that pairs with Shower Power
.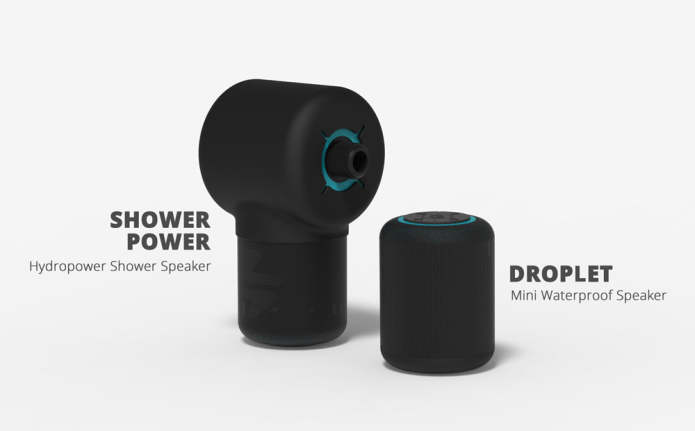 This offer is for our crowdfunding Community
.
We will manually add your free Droplet speaker to your order (via Backerkit) after the campaign ends. If you haven't yet,
head to the campaign to see for yourself
!
Thank you for your support. We are forever grateful!
Chase, Reid and the Ampere Team
PS: If you've backed multiple Ampere campaigns before, you might be getting this message a few times. Apologies in advance, we just don't want anyone to miss out.